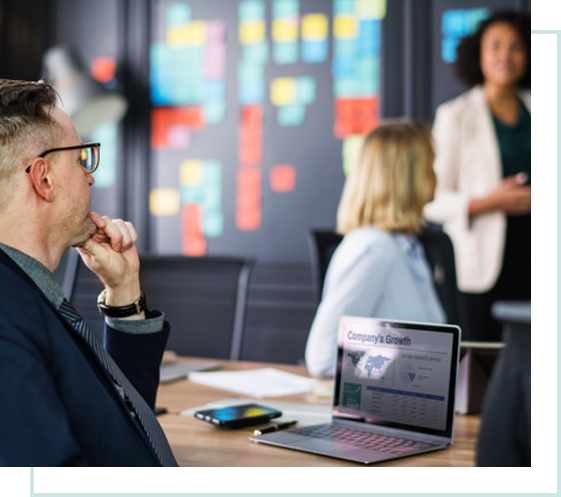 We are a dynamic team of creatives people of design, marketing, web & apps development.
It is essential to have a professionally designed and properly functioning project in order to turn visitors into customers. Our team possesses extensive knowledge and experience in developing custom ecommerce websites, content management systems, custom website designs & rich media websites. Each team member at HELLBENT is an expert in their respective fields and carries with them decades of various web solutions experience. Aside from our talent to optimize the experience of your end consumers, HELLBENT has a team dedicated to turning your ideas into reality through our customized web solutions. Our team will thoroughly understand your goals and help achieve success on behalf of your company.
Our vision is to help you focus on your core business and leave your web design and development concerns to us, because that's what we do the best. We understand how important your business is, and that is why we listen to your requirements carefully, and ensure we understand the unsaid bits of information to prevent unexpected overages in your project.
Our mission is to provide our client what they need! We are a dynamic team of creatives people.
We make sure that our team does not go offtrack and remember our mission to create a difference. Our core values are so aligned with our mission that it becomes easier for us to deliver quality services to our clients.
The integrity of our company is as strong as the integrity of the individuals within the company. It is our goal to maintain and enhance our reputation as well as the respect we earn by acting ethically at all times.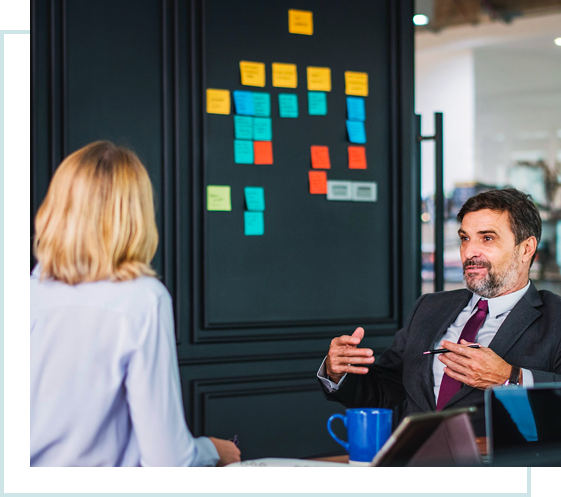 …We're full service which means we've got you covered on design, content and development right through to digital!
What is really seo & how can I use it?
We combine insights obtained from researching industry trends, ideal customer profile, user psychology, page relevance, compliance required for conversion vs comfort and buying temperature with the client data to come up with much refined sales funnel elements for them resulting in better conversions.
Data obtained from the feedback mechanisms is then analysed to find out the heuristics that affected the performance of the pages and elements. By doing so, we eliminate the misalignment that has led to under-performance of the respective elements.
After shortlisting pages and elements they are put out to compete among themselves along with original pages. The previous step shortlists possible list of variables and this step enables us to find the best out of them but the most important benefits of A/B test are elimination of cognition bias and promotion of innovation.
HELLBENT is a credible &  professional  company that has been providing custom website design, web application development and internet marketing services to businesses across the globe. We build websites and applications that focus on simplifying business operations and maximizing ROI.
Your brand is how your customers see your business. It's shaped by the way your business is represented professionally and visually. It's what makes your business unique and desirable. We at HELLBENT takes care of everything which assist businesses to attain their objectives.
We enjoy adapting our strategies to offer every client the best solutions that are at the forefront of the industry. In other word, we adapt your work style in order to deliver exactly what you want . Our team works according to your business system to improve efficiency and having a mutual understanding.
What is really seo & how can I use it?