IT TRAINING
Courses Offered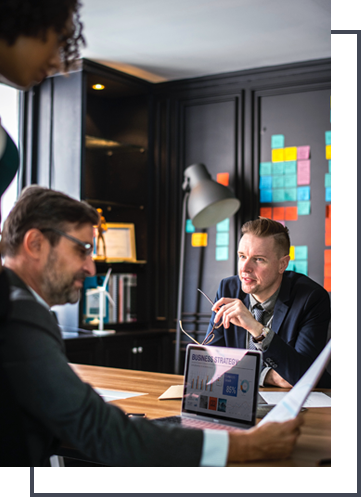 HELLBENT is a credible & professional  company that has been providing custom website design, web application development and internet marketing services to businesses across the globe. We build websites and applications that focus on simplifying business operations and maximizing ROI.
Your brand is how your customers see your business. It's shaped by the way your business is represented professionally and visually. It's what makes your business unique and desirable. We at HELLBENT takes care of everything which assist businesses to attain their objectives.
We enjoy adapting our strategies to offer every client the best solutions that are at the forefront of the industry. In other word, we adapt your work style in order to deliver exactly what you want . Our team works according to your business system to improve efficiency and having a mutual understanding.