Hellbent Software and Educational Services LLP is a Sofware development and IT training company. We believe in delivering the best quality services at optimal cost. Our goal is to be a leader in the industry by providing enhanced products, services, relationship and profitability

usability & design
programming
testing
databases
FRONT END
BACK END
GRAPHICS
MENTORING
Hellbent is a company aimed to build strong online presence of its client. With wide range of services and expertise in digital marketing domain, we make it possible for clients to turn their dreams into reality.
Bhada is an Android app which is used to book trucks to transport loads from one city to another. Users post their requirements and get transport information quickly.
brandscan Creative Designs
BrandScan is an Android app which is used by a committee of students in TAPMI College, Bangalore. This app is used to conduct market research event hosted by TAPMI College every year in November in Bengaluru and Manipal.
Website for Gupta Furniture Industry
We have developed a static website for Gupta Furniture using a template from startbootstrap.com. This website will scale up to become a fully fleged online furniture shopping system in coming months.
Sabal OMS is an Android application which lets businesses manage their order and track pending payments. It has features which vendors can use to remind their customer of payments, they can also analyze their Sales by using the graphical tools provided in the application.
Trivid is an Android app, which we developed for Trident. Using this application, employees can raise and share their concerns with their managers and managers can quickly address them.
It is an application in which one can enter the information about sales and purchase made in a month and the report can be used to perform GST related calculations. This software assists in GST online filing.
Hellbent has helped a huge number of businesses for their web design  and web development needs. We have worked hard on website design for leading brands to small and medium sized businesses across many industries worldwide. We can do everything from start to end to boost your online presence.
 we believe in research and planning to drive most conversions at different stages of your sales funnel. This is done by understanding psychology, behavior and motivation of the users to create a perfect Product Market Fit.
We provide solutions in form of customized plans to our clients according to their needs. This way we deliver more value in lower price.
We know the importance of online presence. That's why, we deliver as per timelines shared with client without compromising with quality.
Value is something that we don't compromise with. Continuous feedback from team members and client team helps achieve the quality work.
We're full service which means we've got you covered on building online presence. It enables us to mould the platforms to match client requirements.
Checkout what our customers has to say about us.
get to know what kind of service our existing customers get from us.
Bhada
Hellbent's excellent team helped us to grow our business online and now we're skyrocketing.
Yaru
Hellbent is very consistent and accurate. They deliver the projects on time with excellence.
TAPMI
Hellbent has a good number of employees who work hard to meet the clients needs. Hellbent has helped us a lot with our app since the last 3 years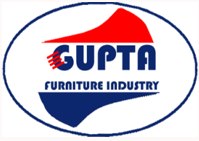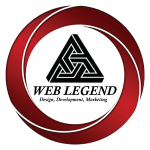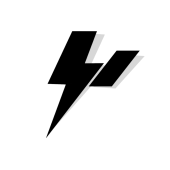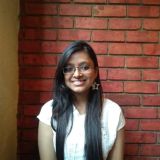 Mansi Mittal
Content Writer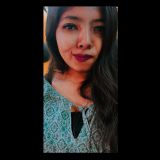 Snehal Kapoor
Content Writer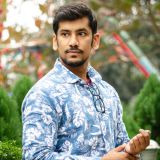 Sagar Saha
Junior Software Developer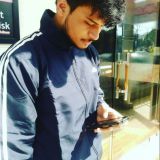 Abhinav Das Ray
Senior Content Writer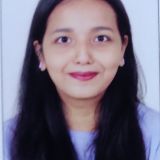 Riya Tattu
Content Writer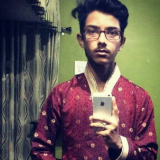 Ansh Gupta
Junior Game Developer - Intern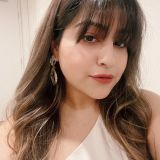 Akshita Nagpal
Business Development Associate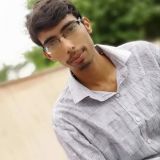 Gulshan Shringi
Junior Software Developer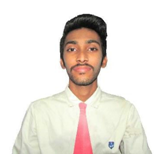 Sail Kargutkar
Web Developer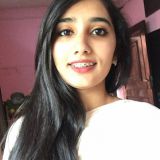 Ritika Sharma
Senior Content Writer